Y'all need to get to watchin' this.
Seaaaasssooon twoooo (imma watch it now).
Shizuooooooooo's so manly. <3333
Celty such a baaaaaaae. <4444
Izayaaaaaaaa.
shizuooooooooooo thoooooooooo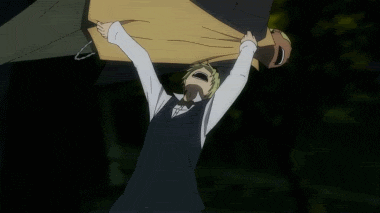 wut a handsome upstandin' gent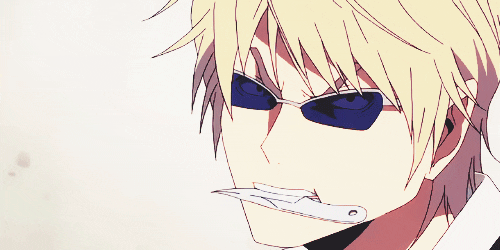 don't forget to floss after eating the bones of those who defy you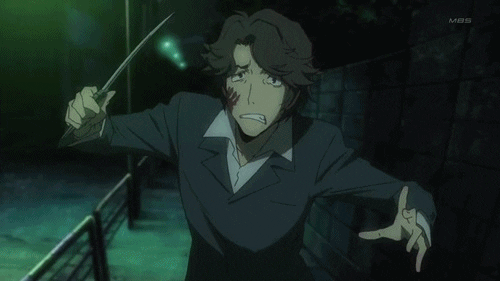 I'll avoid postin' more than that fer now cuz any more would be too much fer you newbs.